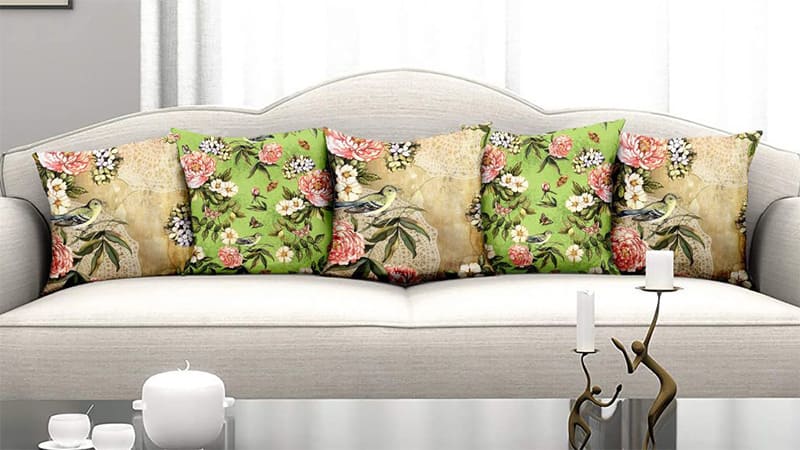 Homewards is an Indian Home textiles brand owned by Ravi International. Homewards emerged in the year 2002 in Mumbai ( Bombay ) and in short period it made strong foothold in the U.S and European Home textile market.
In 2006 Homewards llc was established in New York to make strong presence in the US home Textiles market.
The motive behind the Homewards is to provide innovative,dynamic as well as ethinic concepts in the Home Textile products to our customers for all seasons. We have been developing and manufacturing our fabric from various parts of India.
We have our own production unit and designing studio in Mumbai . Our goal is to be a brand with the ability to grasp all the opportunities and to have a clear path to provide the finest quality of products to our customers.
We at Homewards believe in providing exclusive designs, timely deliveries and proper product packaging. Our team of designers and merchandisers are always keen on innovating new fabric, fresh concepts and new techniques in designing home textiles products.
They are using variety of Indian rich fabrics and techniques and also contemporary fabrics to design products.We have been catering to importers, large chain stores and wholesalers as per their requirements.What brings us together at Homewards is zeal for excellence, commitment to achieve the set targets and adoption of new ideas which has helped us in our over all growth.